Choosing the right hosting company is a must have in achieving top search engine rankings for several reasons. First, you want to choose a reputable company that has 99.9% uptime or better so that when the search engine spiders and robots make it to your website, your website will be up and operating. If your hosting company tends to have a considerable amount of downtime, then these spiders and robots may just visit your website when it is down and not come back to it for weeks. This is also a cause for deranking in the SERPS.
Some webhosts advertise a guarantee of 99 % uptime or better but this isn't as good as it sounds. Consider that there are 720 hours in a 30-day month. With 1 % downtime that means your website is not accessible for 7.2 hours, which is not acceptable to me, nor should it be to you.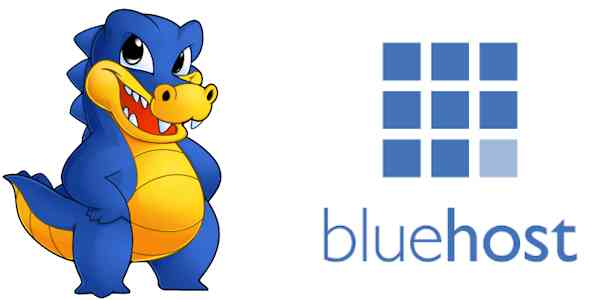 So, when selecting a webhost, being cheap may be expensive. It is better to choose a reputable hosting company and pay a little more per month than suffer downtime and lost rankings. Google has made it very clear that one of their 200 algorithmic ranking factors is website uptime. And another ranking factor is loading time of a website. So, you'll not only want a webhost that has a high percentage of uptime but one that has fast servers as well.
It is also generally a better idea to purchase your domain name at a different place than you have host your website. Some webhosts will do both, but the problem is if you wish to change hosts some websitehosts will charge you a hefty transfer fee for your domain name and may take more time than desirable for the transfer. Having your domain name hosted separately gives you more flexibility.
Free hosts can cost you when it comes to search engine rankings. If you have a company like geocities host your website, most likely your website is called www.geocities.com/yoursite.html or some variation. This is not optimal for two reasons. First, if you exceed your bandwidth for the month, this host will shut down your website and put a fancy little splash screen in place of your website stating you have exceeded your bandwidth.
I recommend both Hostgator and Bluehost for webhosting. Both are reliable providers with tons of happy fans (not that happy fans should be measured in tons, but you get the point). I have my websites hosted with both of these providers and have only kudos for both of them. I also have no affiliate links pointing to these providers and am making no money by recommending them.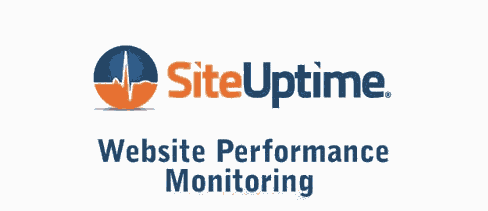 If you want to be extra cautious and track the uptime of your website then I recommend enlisting the services of an uptime monitoring service (I recommend SiteUpTime, and again I am making no money by recommending them). SiteUpTime even offers a free service to monitor 1 website at 30 minute intervals and email you if downtime does occur. I've used this service for several years now and am quite happy with them. Another choice if you have a WordPress site is to use a website monitoring plugin. I can't recommend any right now as I'm testing out several to see which has a higher performance.
So to recap, if you website is popular, which most likely is your goal, you will want to spend more money with a fast, reliable host to keep your site up and available to visitors.