Besides Google, the other place on the Internet in which you absolutely need to have your site indexed is actually a directory rather than a search engine, the Open Directory Project (dmoz.org). The Open Directory Project is the largest human-edited directory on the Internet. They even say so themselves! Whereas the second-largest human edited directory, Yahoo will charge a hefty fee for indexing your site by humans, the Open Directory Project (OPD) is free.
Dmoz.org has some great advantages such as once you get listed, you will also be a part of Google's directory since Google gets its directory database info from the ODP. In addition, many other websites on the Internet will also grab parts of the ODP database so your site will, over time, show up on many different, relevant sites simply by getting listed on dmoz.org.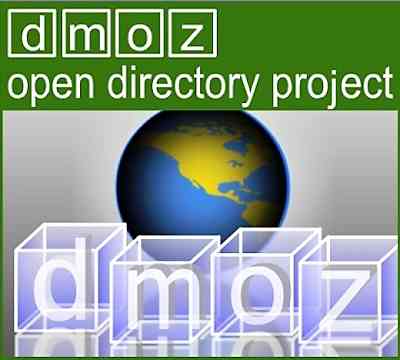 The downside of the ODP is its main strength. Since it is the largest human-edited directory, it has the largest human element driving the site. The editors are unpaid volunteers who may not get around to adding your site to the ODP for months or years and sometimes not at all.
Also, the editors may rewrite your website's description, writing around all the keywords you were careful to pack in. If there is a problem with your site and an editor rejects it, more than likely you will not get an email rejection and will just be left wondering why your site did not get included. Another drawback to the ODP is that since it is a popular index, it is frequently overloaded and experiences an inordinate amount of downtime.
But the advantages far outweigh the disadvantages. The best advice is to find the most specific subdirectory that applies to your website, submit your site to the ODP and if you don't get listed within 1 year, then submit again.
Remember, in SEO-terms the most important directory in which to have your website listed is the Open Directory Project. And nowadays DMOZ even partners with AOL.