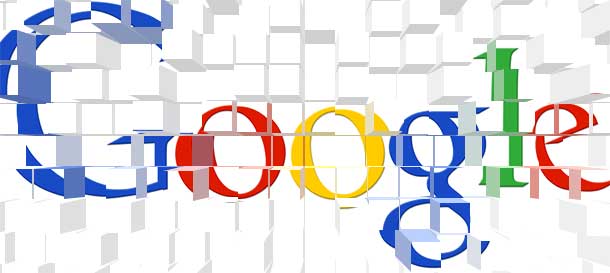 Ever since Google started up, it began delivering desktop rankings to its users. This is about to change. Because cellphones and tablets have been dominating the market over the past few years and desktop sales have been in decline, Google has announced they will start delivering up-to-date mobile algorithm rankings to mobile devices and less up-to-date rankings for desktop devices. The mobile algorithm will be Google's "primary" index according to Google's Gary Illyes.
According to Search Engine Land, "It's unclear exactly how the mobile index will work. For example, since the mobile index is the 'primary' index, will it really not be used for any desktop queries? Will it only contain 'mobile-friendly' content? How out-of-date will the desktop index be? Desktop usage is now a minority of Google queries but still generates substantial usage.
"The most substantial change will likely be that by having a mobile index, Google can run its ranking algorithm in a different fashion across 'pure' mobile content rather than the current system that extracts data from desktop content to determine mobile rankings."
The current thinking is that websites that use responsive design (like this one) will have the least amount of trouble with the new mobile-first ranking algorithm. Responsive websites deliver the same content across all devices.
For those of you who only have a mobile-friendly version of your website or no version at all (ACK!), it will behoove you to get started now on a solution as the rollout of the new Google mobile rankings may be as soon as just a couple of months away.
References
http://www.thesempost.com/google-switching-mobile-first-index-desktop/?utm_source=google_plus&utm_medium=social&utm_campaign=moztop10
http://mashable.com/2016/10/14/google-search-mobile-index/#tnLSDAuNEiql
http://searchengineland.com/google-divide-index-giving-mobile-users-better-fresher-content-261037