"More hits, I need more hits!" Now who with an Internet business has not said this phrase? More traffic is what everyone strives for because in our minds it equates to more sales. This may or may not be true. It is one thing to bring more visitors to your website and quite another to convert them to sales. If your website has poor design, navigation and other usability factors, then most likely more hits will not convert into sales.
Okay, so you have a well-designed site and have done usability testing to make sure visitors stay on the site and now all you need is to get people to come to the website. How do you do it?
There are lots of ways to bring more hits to a website. Let's talk about the ethical, non-spammy, non-irritating methods and leave the others behind. First, you need to optimize the website for the search engines. In the long run, this will bring the most traffic of any other method. You can either devote the time to education and a steep learning curve and then optimize the site yourself or you can find an SEO firm (like us) that will do this for you. The ROI of SEO is far superior, in the long run, to any other online advertising method. But what if you need quicker results?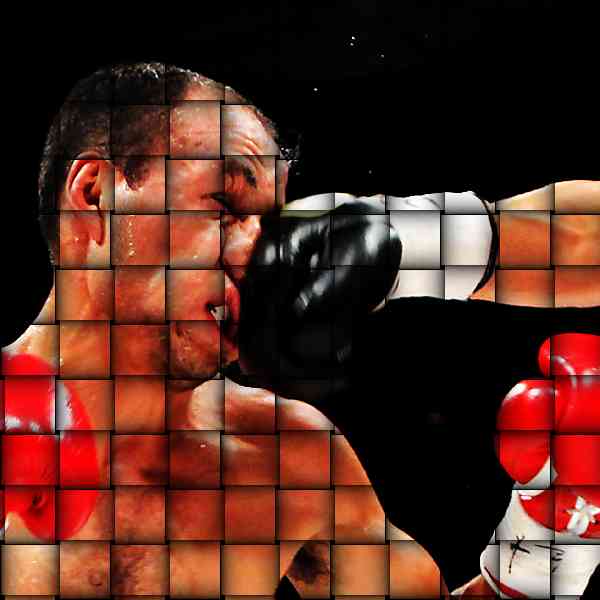 I Need More Hits, Now!
Suppose you can't wait the months it takes for SEO to fully kick in? Suppose you're a merchant who needs to hit the ground running and needs to generate immediate business? There are several methods you can use to jump-start your online business quickly. Pay-per-click (PPC) and pay-per-inclusion (PPI) are two of these methods. In order to get more visitors now, on the pay-per-click side, a couple of the most popular programs are Microsoft Adcenter and Google AdWords. With these programs, you can bid against others for popular keywords relevant to your site, and the listing will appeared in the Sponsored Listing sections of these search engines. The more you pay, the higher the rankings and the more hits you receive.
Pay-per-inclusion is different because you pay only to have a website included in a directory or search engine. For businesses, a couple important places to be are the Yahoo directory and Business.com directory (B2B only). With Yahoo, you pay per year and will appear within the directory structure. No guarantee of visitors are included with this plan, though (Update – Yahoo has stopped offering this service). With Business.com, being included is relatively inexpensive, and like Yahoo, may give your site a boost in the search engine rankings, but it also has a pay-per-click component to it, where for a certain amount per click, a site gets better placement and more hits.
I'm Getting More Hits But No One Is Buying!
If you're getting more visitors to your site but no one is buying it could be due to a couple of different factors. Web usability is the first issue. Check your server log files and use a traffic analysis application to determine what page your visitors are landing upon, and how they are moving through the website. If your visitors are primarily landing and leaving, this could be because they have found no content of value to them, the page was slow to load so they left, they were frustrated finding what they needed right away so they left or several other factors. Web usability is an art and science all of its own and is too big on an issue to go into detail about here.
The second issue is that perhaps you've picked the wrong keywords to build the page around. Analysis from the major search engines has shown that there are two types of visitors: information seekers and buyers. If you pick a keyword that will bring in primarily information seekers, and try to convert them to buyers, then you have a difficult task ahead of you. The reverse is also true. If you pick a keyword of interest to buyers, but only give them information, then they get frustrated and leave. An example might be "continuing education" versus "online education." If you build a website around continuing education then you may be visited primarily by information seekers for offline services with low convertibility into online sales. If, however, you chose online education you would most likely attract those who would be willing to sign up for services right now.
I Need More Hits From Other Channels!
Okay, I'm already using PPC, PPI and SEO and I love the results but I want more. What do I do? There's lots you can do to gain more hits. If you have a big budget, you can do radio, TV and magazine advertisement. If you're a smaller operation you can use some guerrilla marketing techniques that are low or no-cost. Advertise on other websites, in newsletters, send out press releases, give away something of value that people want, get interviewed by the local newspaper and by the local radio stations, be an advocate for your business with all your friends, acquaintances, relatives. If you want more traffic, send in letters to the editor and mention the website. Start a free newsletter, hold a contest, and do something wacky as a public relations stunt (nothing dangerous, just wacky). Any publicity is good publicity so be creative. You have more control than you know in receiving more business, so seize all of your opportunities.