Search assistants such as Siri, Cortana and Alexa have become increasingly familiar. In fact, 2 years ago, Siri was handling over 1 billion search requests per week. For some, these AI's have become important, and yes, even personal parts of our lives.
As of October 2015, 40-percent of mobile users have tried voice search. That number is much higher now. People are using their voices plus tablets, smartphones, or voice assistants (like Google Home devices and Amazon Echo) to search the Internet.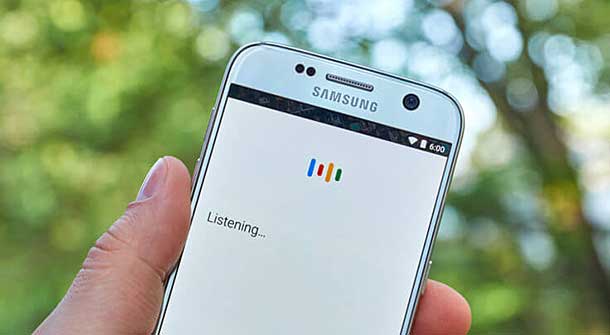 In general, voice searches tend to use longer tailed keyword strings, be more conversational in language and be more localized than text searches on a PC. So, then, how do SEO's go about optimizing for voice search?
Here are the top 5 items to consider:
Rock out your Google My Business listing by filling it out completely and using the same keyword phrases that you use on your website.
Make sure your website is optimized for mobile by using the Google Mobile-Friendly Test (see link below)
Since voice searchers use more conversational language and keyword phrases, then pay attention to Google Analytics, especially the keywords used to find your site using search. Identify the most common conversational strings and either optimize current content or put up new pages to accommodate this new information.
FAQ pages are a great way to ask and answer questions in a conversational manner.
Focus your webpages' schema using structured data markup. This will give extra information to the search engines on how your pages should be ranked and displayed.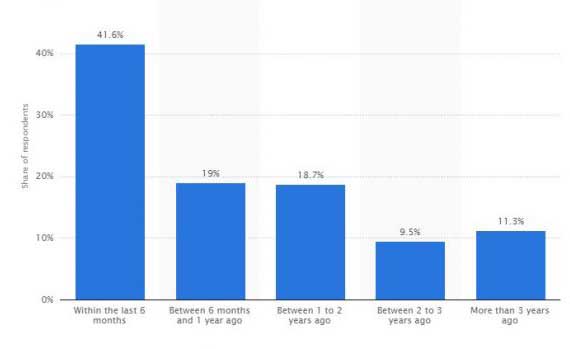 Well, there you have it. As SEO's we don't have to be BFF's with Siri, Cortana and Alexa. But, we do need to have good working relationships with them so that our clients will reap the benefits.
"NOW, ALEXA, ORDER ME A PIPING HOT DEEP DISH PEPPERONI AND GREEN PEPPER PIZZA WITH CHEESE STUFFED IN THE CRUST! – thank you."
References
https://www.webpronews.com/dont-overlook-voice-search-online-marketing-campaign-2017-06/
https://searchengineland.com/optimize-voice-search-273849
https://www.forbes.com/sites/ajagrawal/2017/08/27/how-voice-search-will-change-the-future-of-seo/#30a726577ca1
https://www.statista.com/statistics/611442/united-states-voice-search-command-history-of-use/
https://search.google.com/test/mobile-friendly
http://www.seofirst.com/index.php/google/google-voice-search-may-do-away-with-traditional-search/