SEO First offers complete personalized, expert local search engine optimization services. Our OC SEO firm is just what you need as a business owner with an under-performing website. At SEO First, we provide the necessary expert search engine optimization services for your local business to rank well within the organic listings of the search engines (such as Google, Bing and Yahoo) and drive more traffic, more ROI, more leads and more sales. WE MAKE YOUR PHONE RING!
Our Internet marketing company administers ethical, yet proven methodology and technology to achieve top rankings and targeted traffic. Our Orange County SEO company offers one of the most cost effective methods of advertising on the Internet with much greater ROI than other firms. Let us, the expert SEO consultants, show you how we can increase your business while cutting down costs.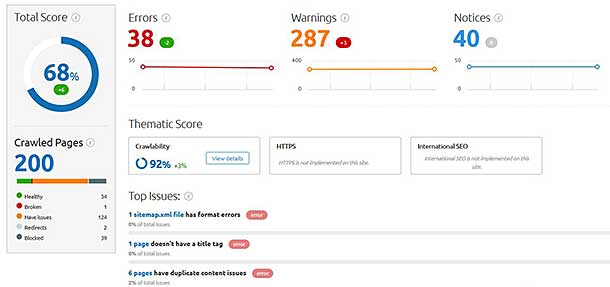 Generally speaking, once we optimize a website, the dividends in traffic may be from modest to enormous. If a site is designed properly, it will convert much of the traffic we deliver into sales. The benefits of new customer acquisitions, greater ROI, more sales, broadened market share, more social exposure and a better bottom line far outweigh the relatively inexpensive, affordable costs associated with hiring our OC SEO services company.
The outstanding return on investment will be apparent when top rankings start to be achieved, traffic begins to blossom and the phone calls start to pour in. We help connect your website to top Internet destinations such as Google Maps & Places, Bing, Yahoo, Yelp, Merchant Circle, Manta, Facebook, Twitter and Google Plus. And through these destinations you will connect to NEW CUSTOMERS!!!
If you try to do SEO yourself, yes it is possible, but you will run into a steep learning curve and potentially get your website penalized or blacklisted in the process.
With over 17 years of experience, we at SEO First will help you avoid these pitfalls, avoid being blacklisted, and avoid the Google Update Blues.

We specialize in helping small local businesses achieve more leads and more customers at a lower cost than most of our competitors. For a free SEO consultation, Contact Us and let us know your needs.
Let SEO First of Fullerton, CA be your FIRST resource for expert website optimization. At SEO First, we know you have many choices when it comes to hiring a qualified OC SEO firm, so we appreciate your business.
Not only do we cover Fullerton, California but the neighboring cities of Anaheim, Placentia, Brea, Buena Park, La Mirada and La Habra CA as well as the entire Orange County, CA region.
Call SEO First today at (657) 500-8656.