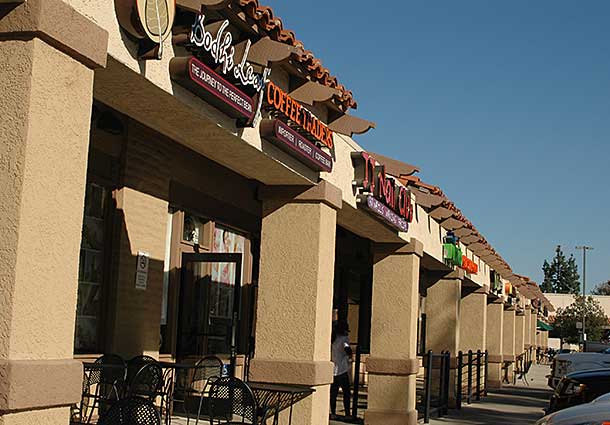 If you own a business in Placentia, CA and are looking for new customers, you've landed in the right spot. SEO First is a Search Engine Optimization (SEO) company located next door to Placentia that works with many small businesses to help them understand how the search engines work so they can reach more of their target audience. In 2014 companies paid Google more than $60 BILLION for ads on their platform to promote their products and/or services. Rather than paying Google a small fortune, we can drive the same top quality traffic to your website for far less. Give us a call at (657) 500-8656 for a FREE assessment of your website to find out where it stands in the Google results pages.
SEO is a lot like real estate, in that it's all about being in the most desirable location. Google is the biggest player when it comes to determining how much traffic goes to your website. They decide which 10 websites are the most relevant for any given keyword search phrase and these sites are the ones that appear on their first page.
Google uses a complicated algorithm, one that is constantly changing, in choosing the sites that get these premium spots. Businesses hire expensive online marketing agencies to help them get into the top 10 spots and stay there. Many of these are likely your competitors and their goal is to keep you off the first page.
The Placentia SEO services we offer, includes a proprietary online marketing strategy that uses a combination of social optimization, on-page and off-page SEO. Our objective is to impress upon Google that your brand represents is a proven authority in your niche and has earned the right to be among the top 10 in rankings.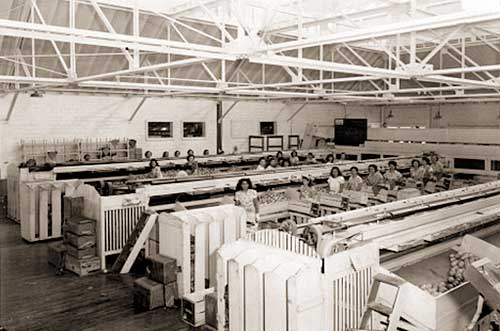 From there we continue working to improve your site's position in the top 10 (Orange you glad I didn't say top 50? – see photo above). The higher you rank the more traffic you'll get and that translates into more potential customers. We typically spend 3 – 6 months getting our clients' sites up in the rankings and then afterwards fend off your competition by maintaining those rankings. We do not have our clients sign expensive contracts that lock you in for 12 – 24 months or more. With SEO First you can cancel our services at any time.
Search engine optimization is our specialty and that's all we do. We collaborate with the most brilliant minds in SEO, which is how we stay on top of Google's algorithm changes. Being SEO experts for Placentia, CA is our passion and our entire focus. General online marketing agencies that offer an array of 20 other services can never provide you with the results that we can.
Contact SEO First today at (657) 500-8656 so that we can give you a FREE website assessment and explain what we can do to help grow your business here in Placentia.